Welcome to Critters Thrift Store
Critters Thrift Store is an ever changing chest of treasures. Located in the same building as the rescue, with 6 specialty rooms to shop in.
Our store has a wide variety of merchandise available to fit everyone's taste and budget.  We're pet people, so you'll find leashes, collars, toys, and treats for your best friends too!
Check out our Facebook page for daily specials.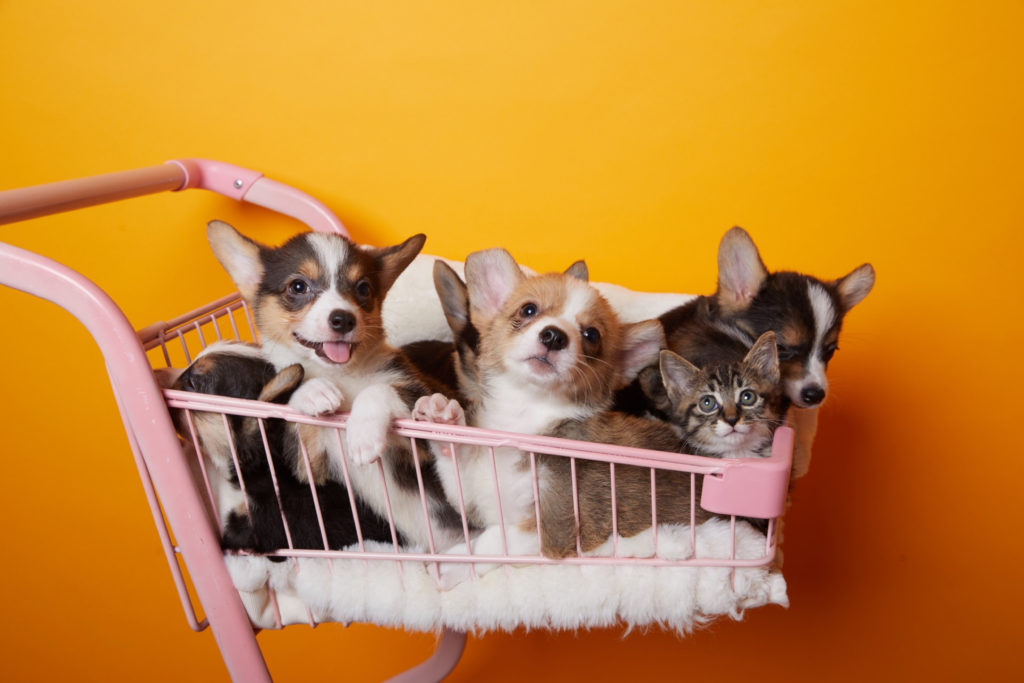 Are you considering donating items to Critters?
Critters gladly accepts donations of new, gently used, and pre-owned merchandise in good condition for resale .  We have a shed available for donation drop offs 24hrs a day at the end of our building.  (Not the blue clothing recycle bin in our parking lot). 
Please review our list of accepted items prior to making your donation.
Clothing – We accept Women & Men's clothing only.  Donations of children's clothing is passed on as we simply do not have the space to carry it.  Donated clothing should be clean and free from stains, holes, broken zippers, or missing buttons, etc.
Shoes – We accept Women & Men's shoes, boots, slippers in pairs only, (singles will be thrown away).  We cannot accept shoes with holes in the soles, shoes missing liners, or extremely worn/scuffed shoes either.
Knick-Knacks & Collectibles – We do accept most all unbroken items of this category
Books, DVDs, Games, Puzzles – Books should have front & back covers intact, DVD's should be free from scratches, games & puzzles must have all pieces
Glassware, Dishes, Pots and Pans – We do not accept cracked, chipped, dented or broken items of any kind.
Electronics, Appliances, Mechanical- At this time we can no longer accept computer printers, electronics, exercise and medical equipment unless new. We cannot accept major appliances, air conditioners, furnaces, trash compactors, water heaters, large console TVs or stereos, car parts, tires, pesticides, paint, and paint thinner, cleaning products or any other liquid chemical to include gasoline, oil and antifreeze.  If you believe you have an item that could be an exception to our donation guidelines PLEASE check with our manager inside the store or call us.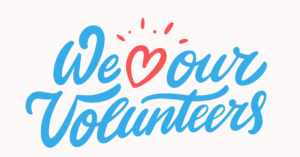 Want to Volunteer? We also need volunteers! 
We can use help any day of the week.  Interested?
Please call us at 208-448-1180.
Thank you for your Support!
Online Shopping Coming
Soon!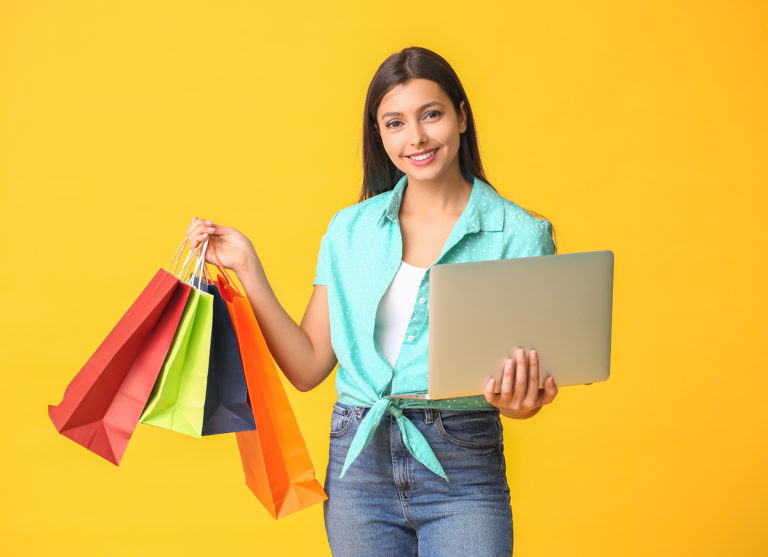 UNDER CONSTRUCTION-CHECK BACK SOON!