We have many volunteer positions available, all vitally important to fulfilling our mission and our day-to-day operation.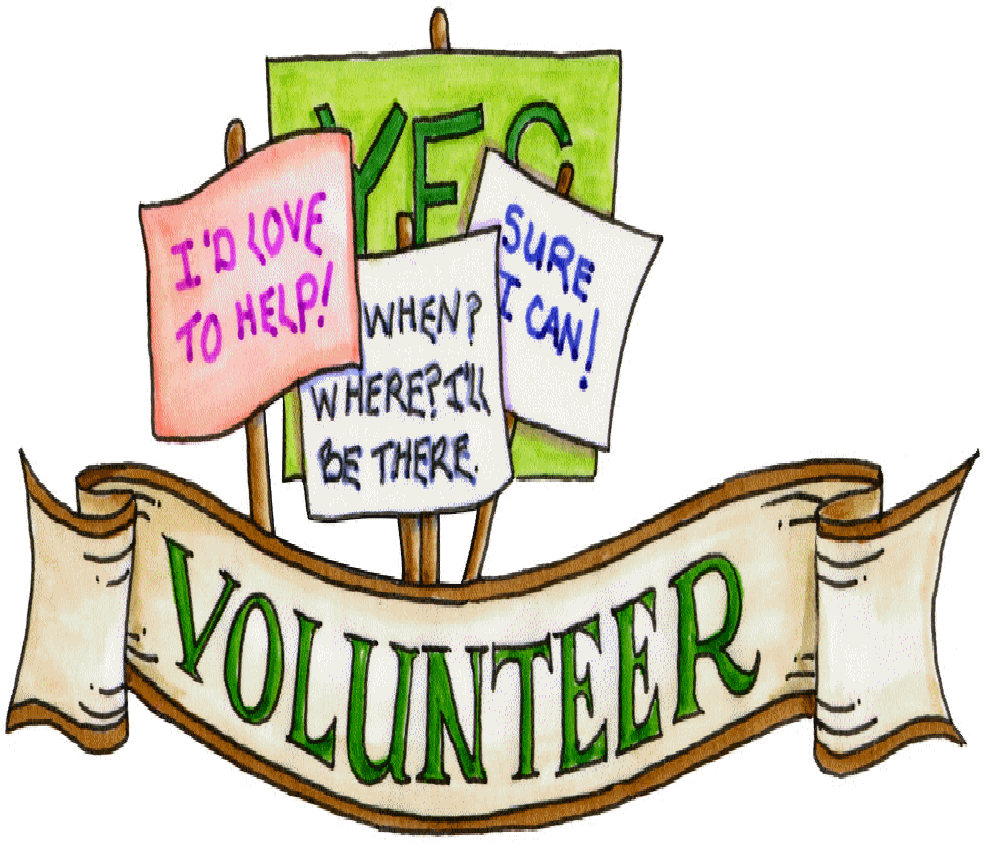 Reception volunteers are responsible for welcoming visitors to the shelter, answering the phone, assisting potential adopters and maintaining the reception/lobby area. This position requires good telephone and people skills. You must be at least 18 years old.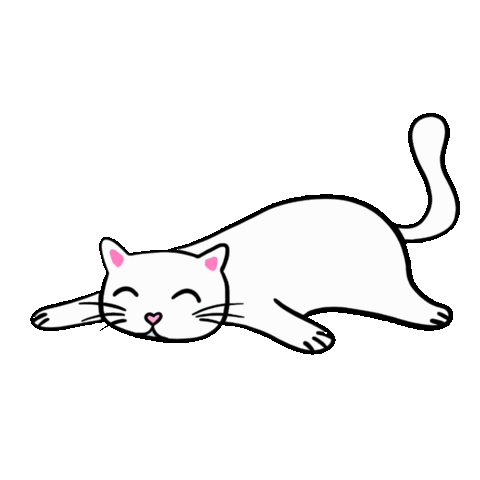 Cat Care volunteers are responsible for feeding and socializing our cats and kittens and maintaining the cleanliness of the cat rooms.  You must be at least 16 years old.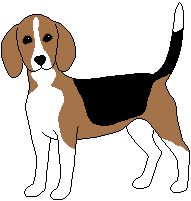 Dog Care volunteers are responsible for walking, and socializing our dogs, and maintaining a clean, healthy and safe environment. Positions include Dog Walker and Potty Clean-Up.  You must be at least 18 years old.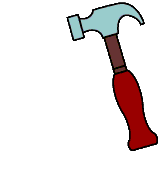 Facility volunteers are involved in all areas of shelter operation.  They are responsible for collecting donations, distributing supplies, running the community food bank, doing special projects, and maintaining a clean, safe environment throughout the shelter and surrounding grounds.  You must be at least 18 years old.

Put your photography skills to work capturing our available dogs' and cats' best poses for their profiles on our website and social media….bring your creative photography skills and camera. You must be at least 16 years old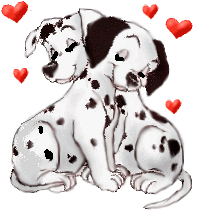 Foster care families provide temporary, in-home care to needy animals for a variety of reasons, including puppies needing extra socialization, bottle-feeding kittens, a dog recovering from surgery or a cat recovering from an illness.  Fostering is a great way for families to become involved, especially those with children too young to become volunteers at the shelter. We try to make the best match between the foster family and the animal needing in-home care, and every placement is subject to the foster family's approval and availability.
Groups: Occasionally, we have projects that we could use help on from a volunteer group doing a one-time project. If you are a member of a group, company or service organization that would like to participate in a one day volunteer project with us, let us know!