Home To Home™ Partnership: 
Priest River Animal Rescue & Better Together Animal Alliance has partnered with Better Together Animal Alliance's' Home To Home™ program. Here's how this no-fee program works.
Home To Home™ is a unique, direct-to-adopter tool for pet owners looking to re-home their animals. In just a few simple steps, pets can find a loving new home without ever seeing the inside of a shelter.  It's free to use for both owners and adopters, and gives animals needing a new home the best of both worlds: their current owner can find the best fit, and their adopter can learn about their personality and preferences first-hand. It's a win-win for all!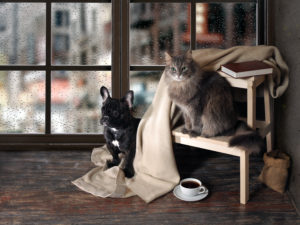 If you are in need of rehoming your pet, you can list your pet here. If you would like to view the local animals available for adoption via the Home To Home™ program, you can find them here.
To learn more about the program, visit https://btaa.home-home.org